Mute Monday: "N" New World Order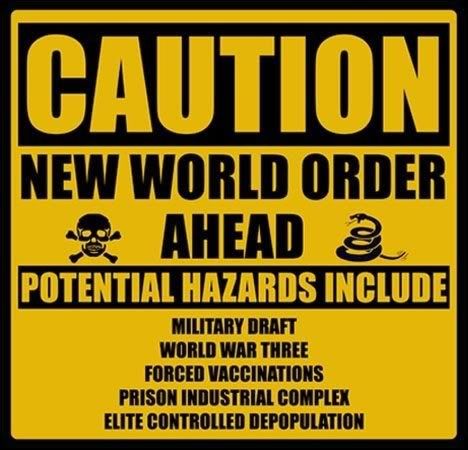 enjoy this classic, on me! "the key word is survival on the new frontierrrrrrrrrrrrr"
join us! Mute Monday is a weekly multi-participant group project that visually addresses reader suggested themes. Click
here
to learn more, and be sure to visit
the troll report
to let everyone know you participated.
Labels: favorite conspiracy